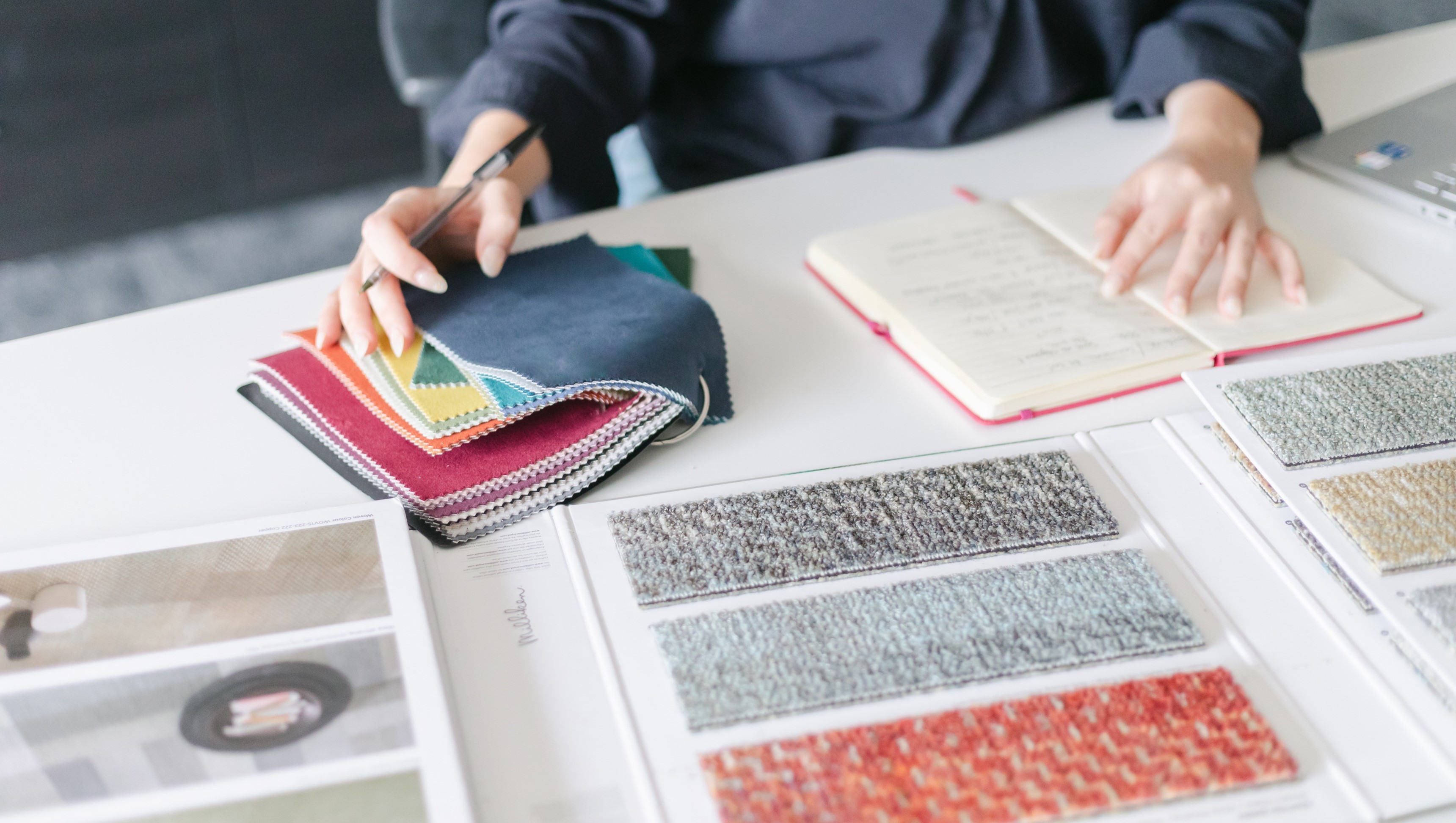 Trusted Experts in Design and Build
---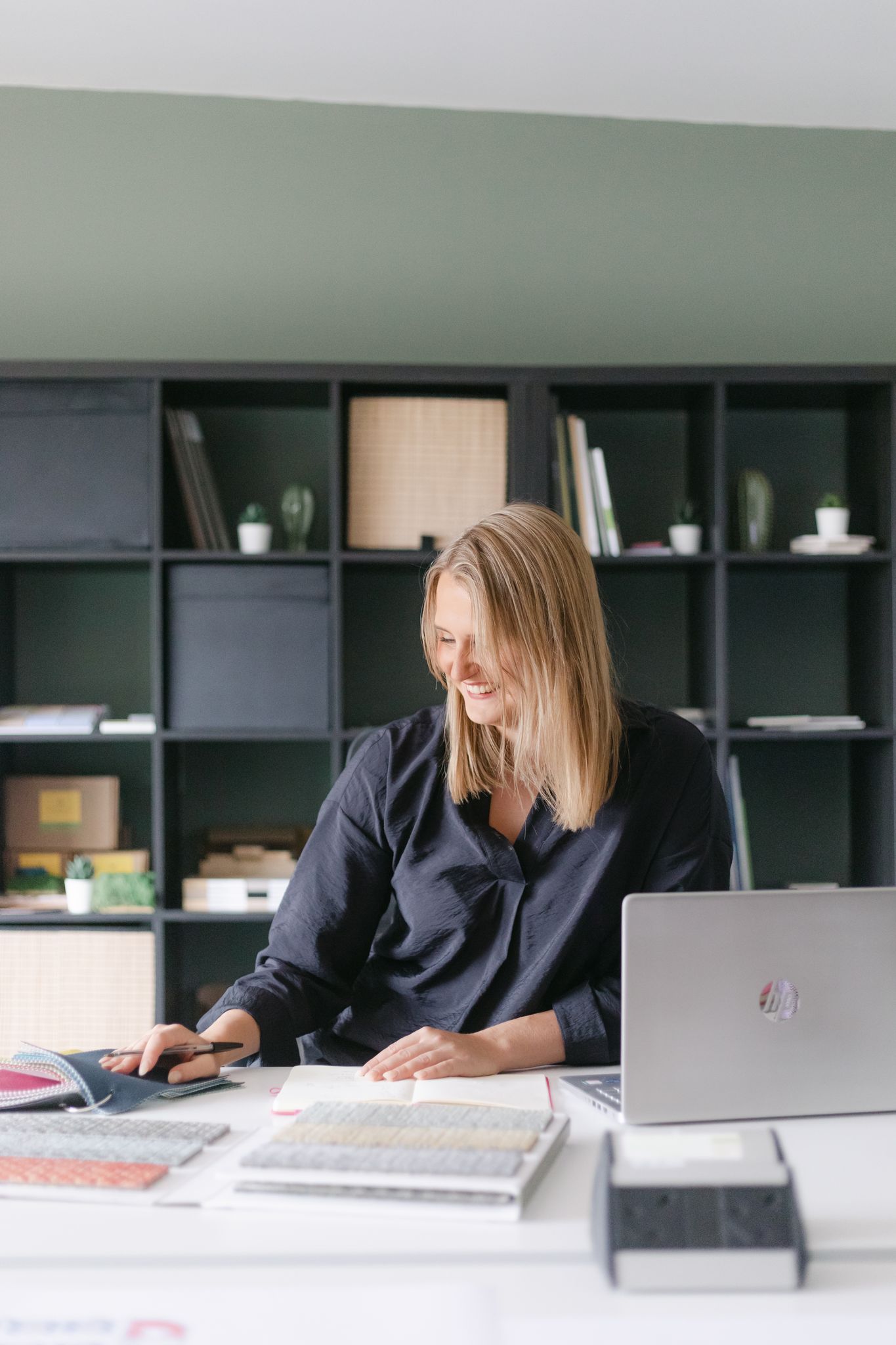 Who we are
Magenta was founded in 2010 and is a family-owned design and build company, currently based in Marlow, Buckinghamshire.

Since we started trading, we have delivered design and build projects from 2,000 to 80,000 sqft across the UK and Europe for a variety of clientele.
Find out more about our previous office fit out projects here
Our agile working model
We know that value for money is really important to our clients. In order to deliver on this, we leverage a tightknit network of industry-leading consultants, suppliers and subcontractors to support our in-house team on our office fit out projects.
This gives us three main advantages:
We are able to keep our overheads low compared to other contractors, to ensure we maintain a strong cash position throughout the project lifecycle while providing a highly competitive price for our clients
We are able to tap into top talent across the industry and scale our business rapidly during busier periods
Our clients always have a direct-line to Directors of the business throughout the course of the project. Our team are on-call 24/7 to address any issues or set-backs before they escalate.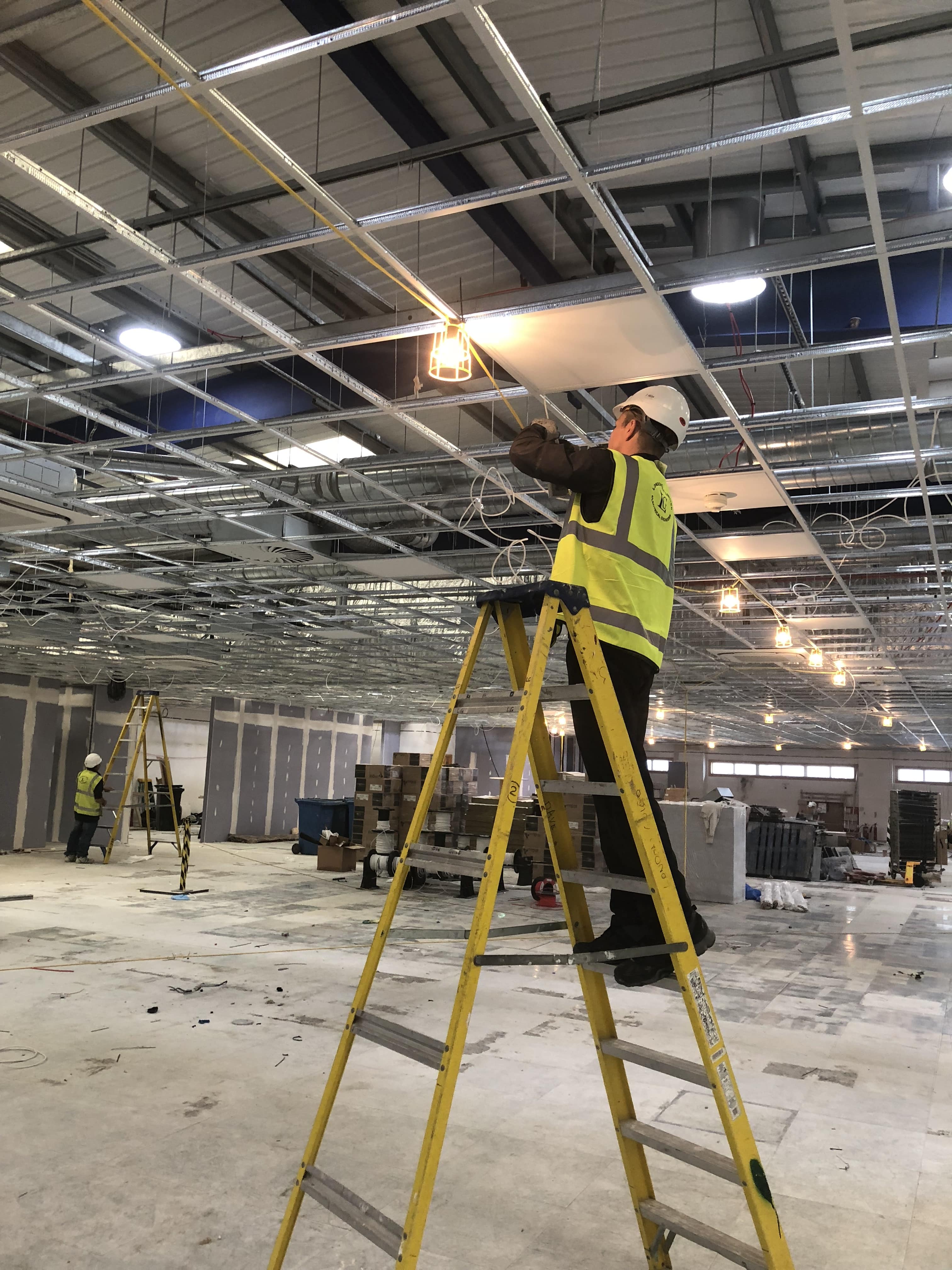 ---