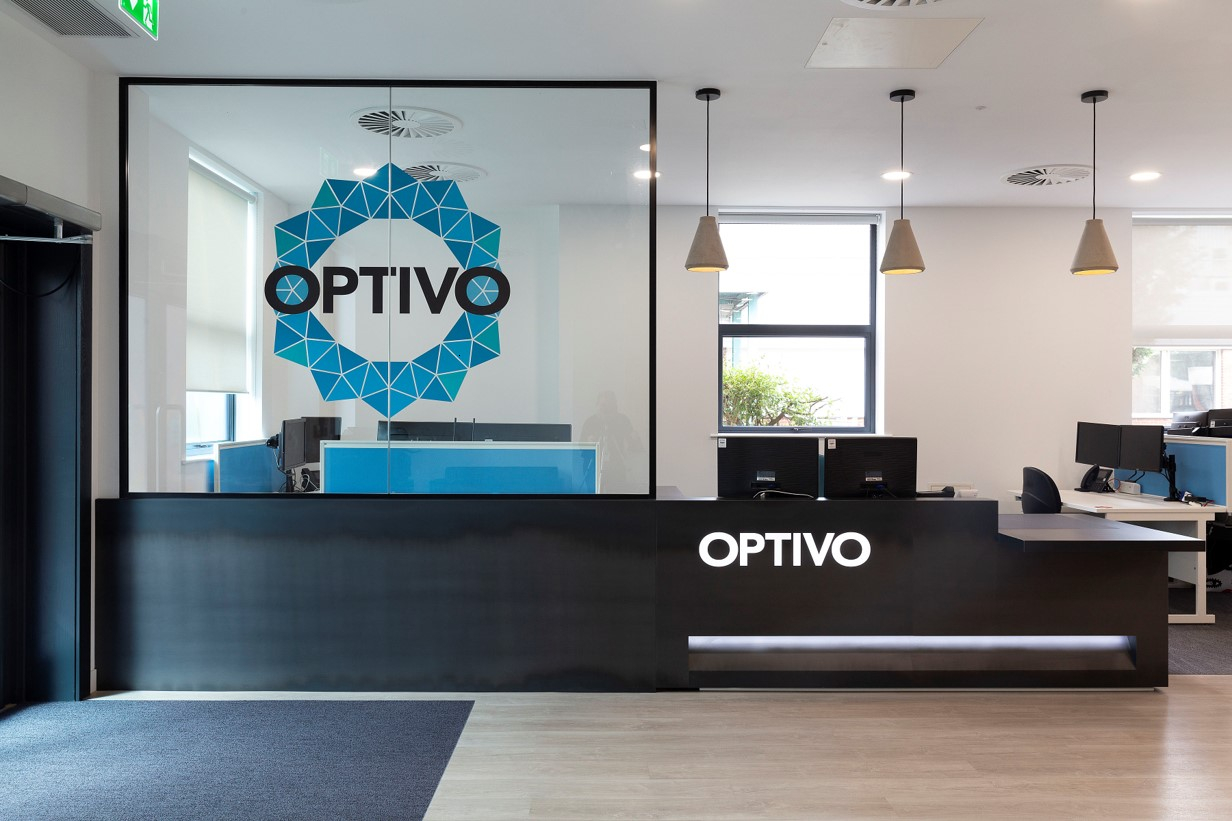 Optivo Housing
Sittingbourne
40,000 sqft
Cat B
The Brief
Optivo Housing, now part of Southern Housing, are one of the largest UK housing providers and were looking to build a new main operations center in Kent to attract and retain local talent. The full Cat A and Cat B fitout of the space took place during the COVID-19 pandemic, under a 16-week programme.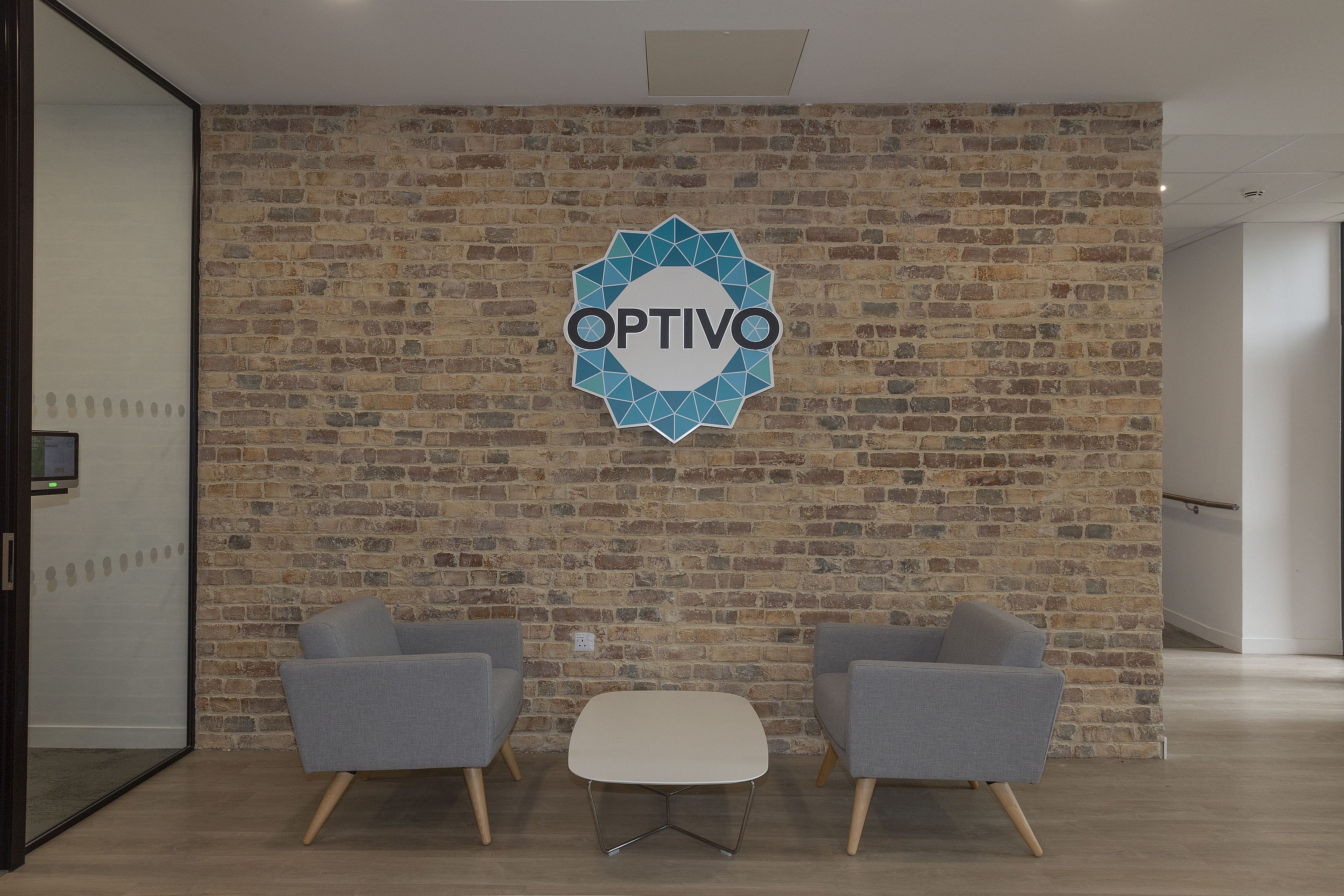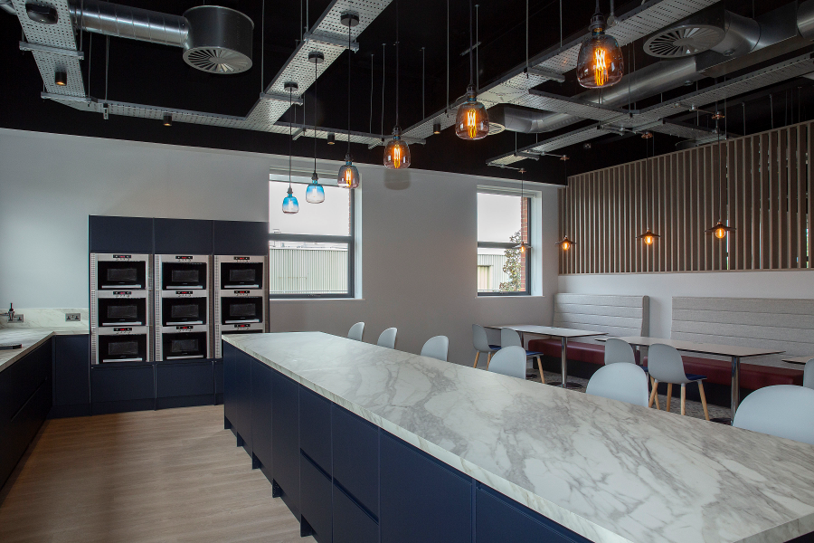 Project Overview
Full Cat A and Cat B, 16-week programme
Cat A works involved extensive works to the existing shell, including re-lining of the roof, new windows and new MEP Services including exposed services to breakout
New WC's and showers, furniture, flooring, LED lighting and decoration throughout
Activity-based working (ABW) principles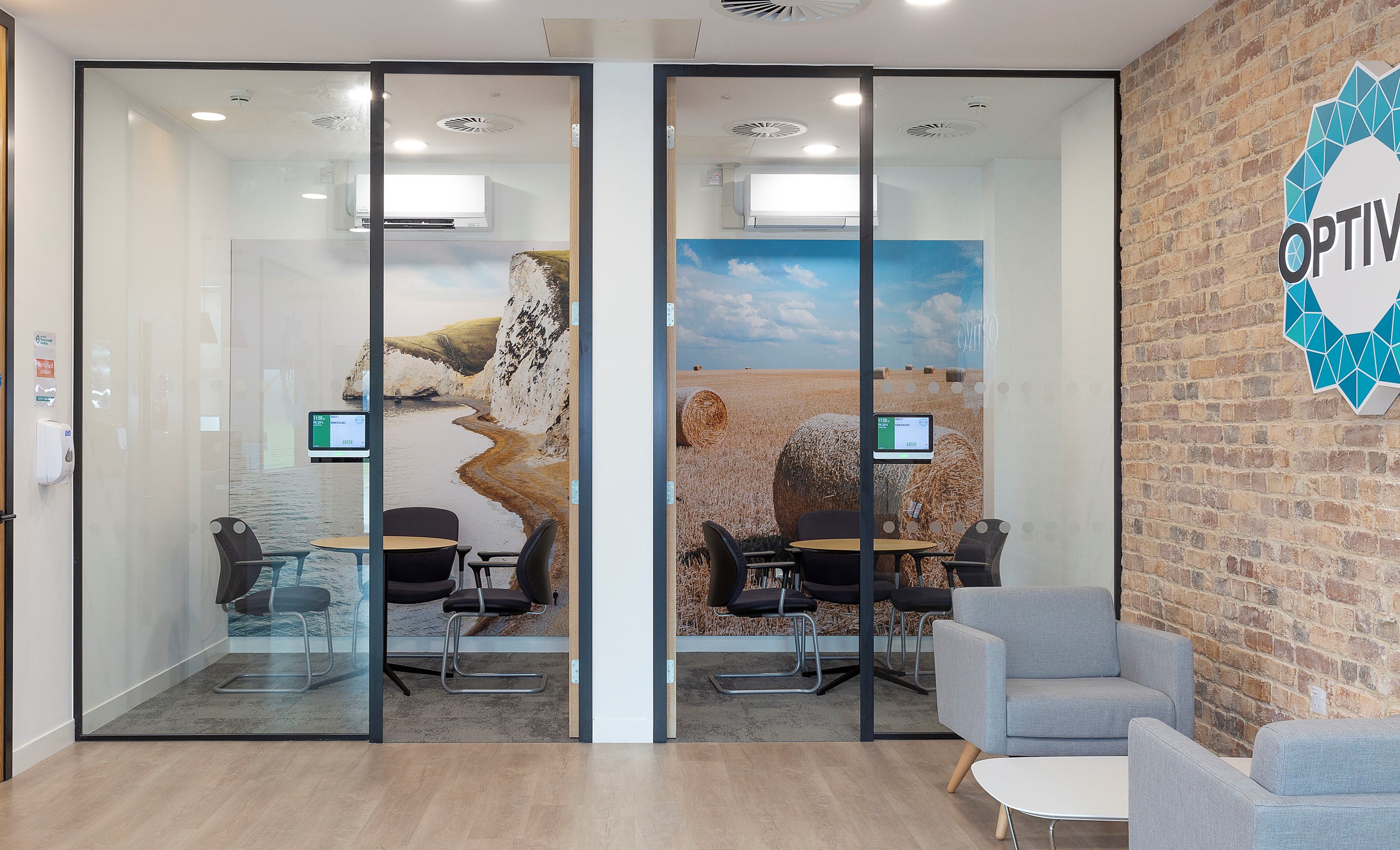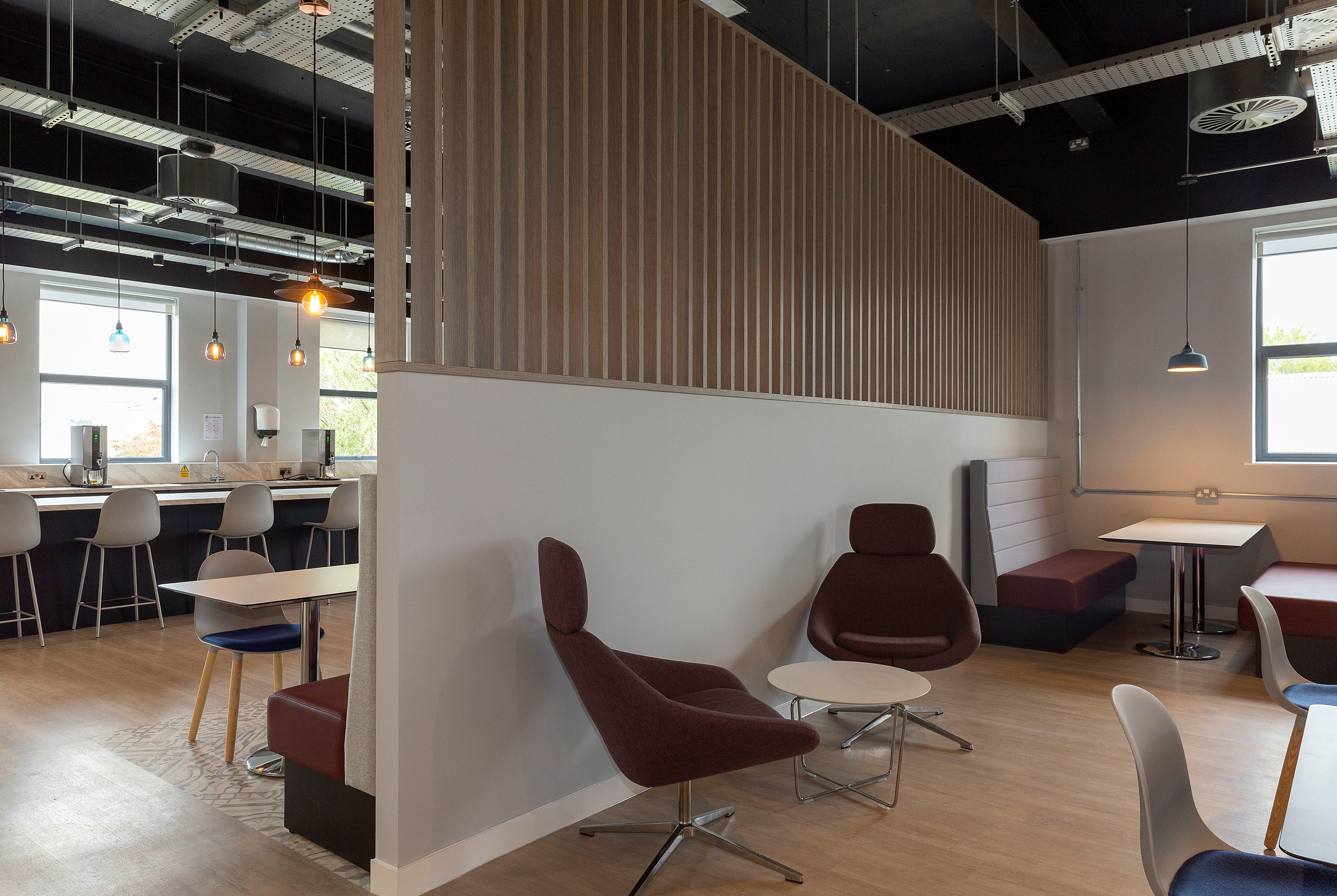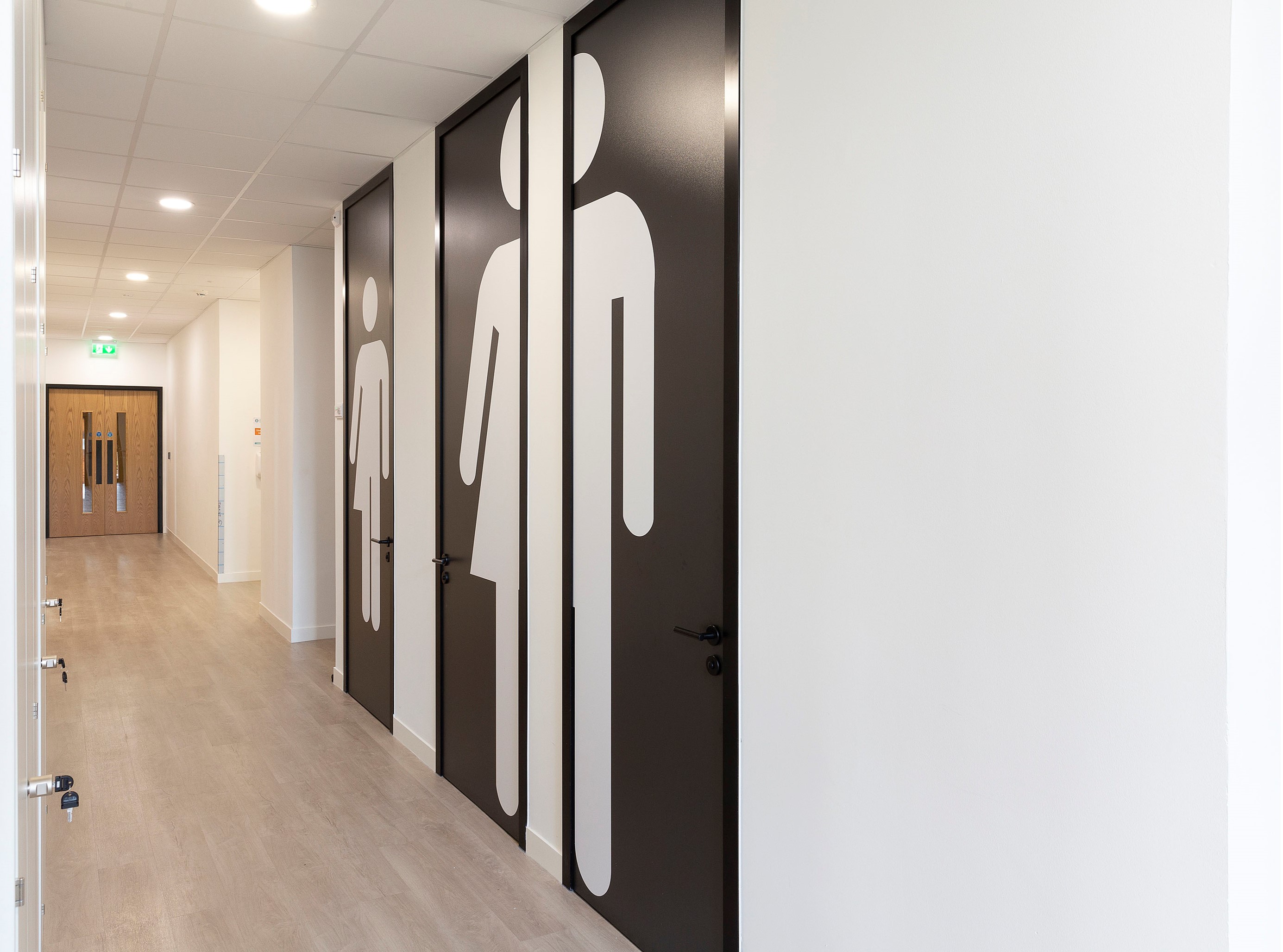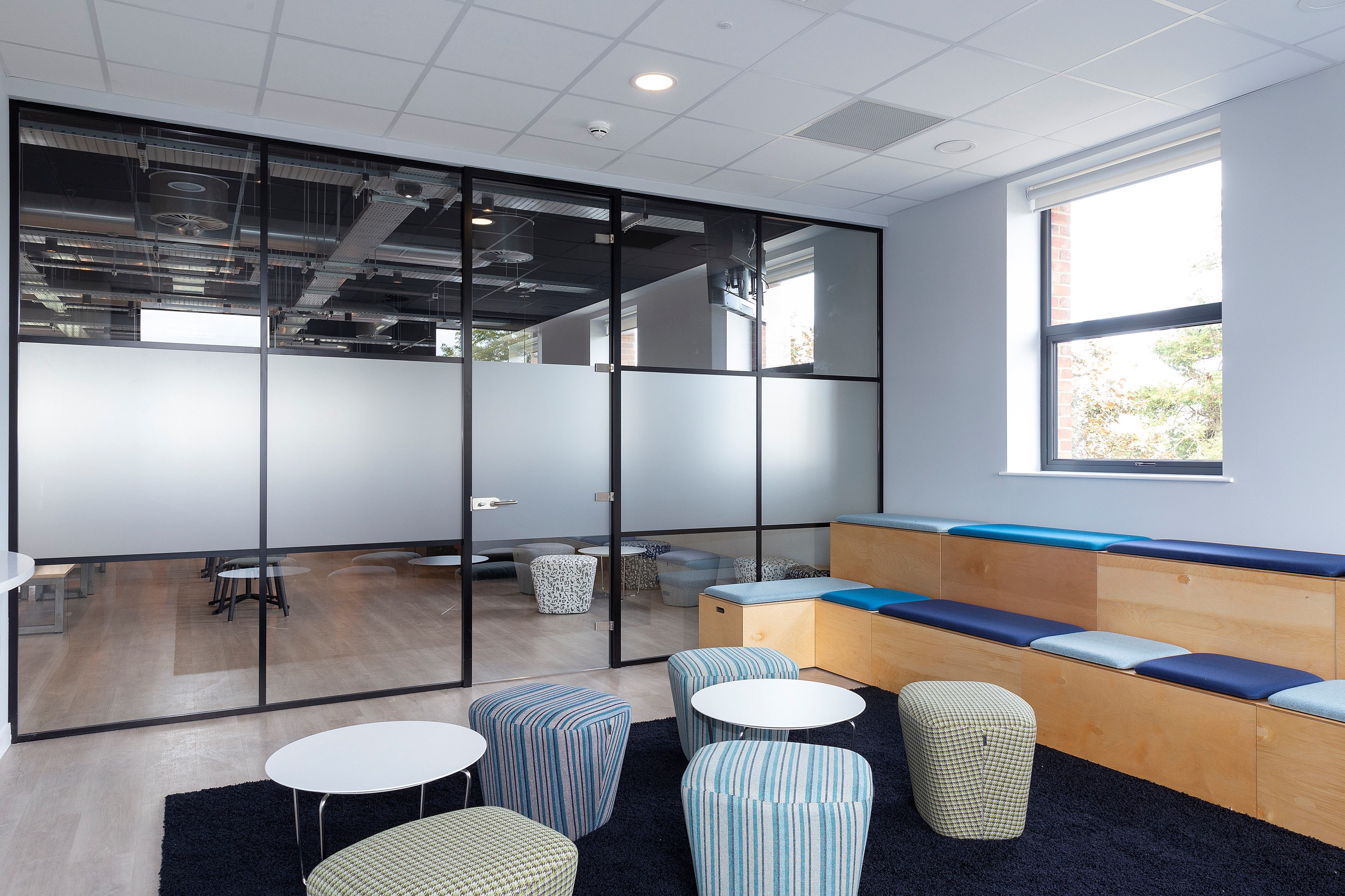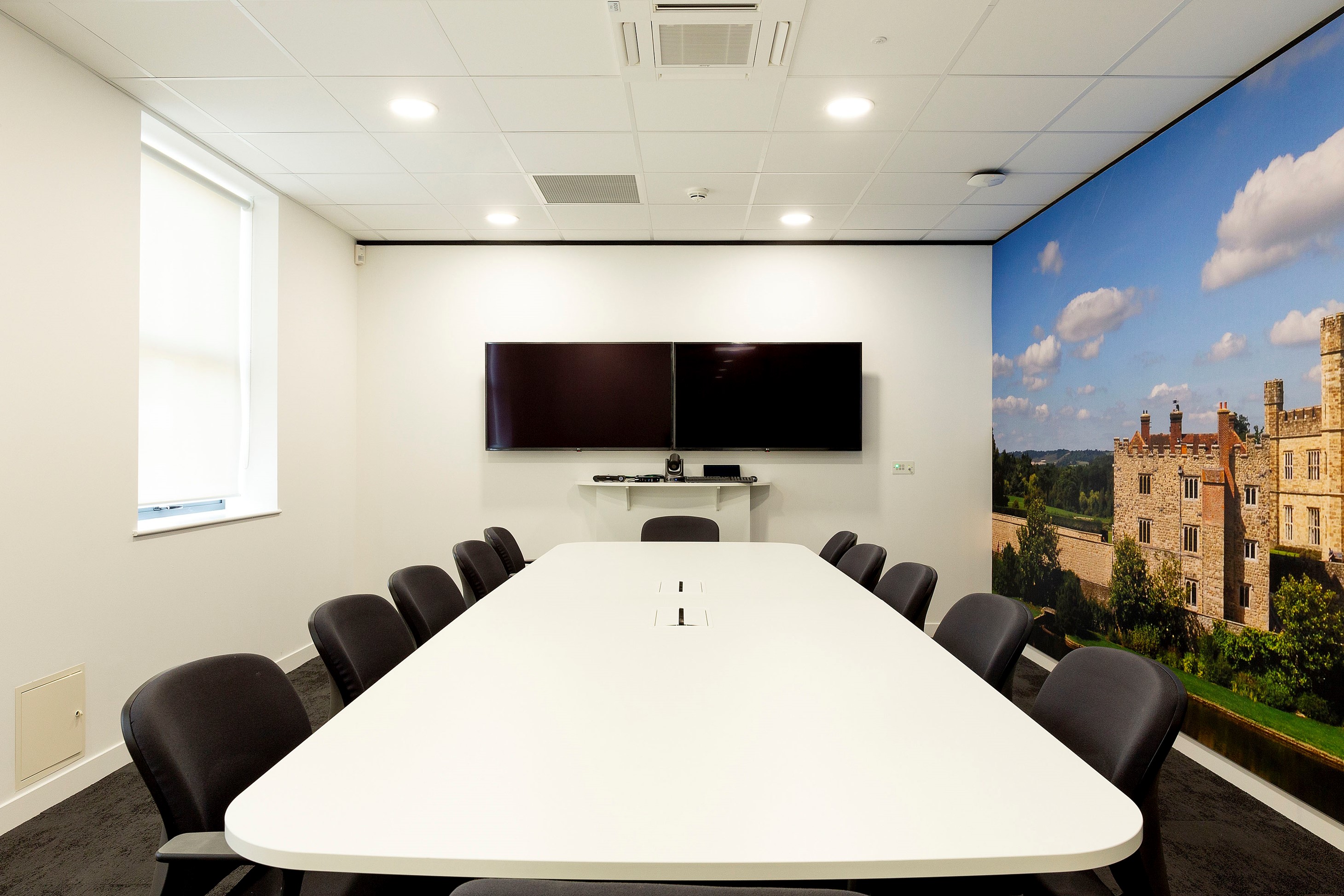 NAVIGATING D&B DURING THE COVID-19 PANDEMIC
Almost overnight, the COVID-19 pandemic had a major knock-on effect on lead times for materials, as a consequence of manufacturing halting for producers and lead times more than doubling for some products. To mitigate the impact of unexpected events on project delivery, Magenta procure 100% of materials directly, bypassing the middle-man to reduce lead times and increase our autonomy over the supply chain. For our fitout for Optivo, this enabled us to complete in a 16-week construction period with no major delays.